About 318 Restaurant & Bar
Sam McLean and Ray Magnus partnered to bring a new restaurant & bar to downtown Lima. The dream was to develop something that helped promote the area. A place where people can eat, drink & meet up in downtown Lima.
One of the main reasons behind 318 Restaurant & Bar is to jump start the area and get more people to invest in the downtown area as well as make Lima, Ohio more vibrant.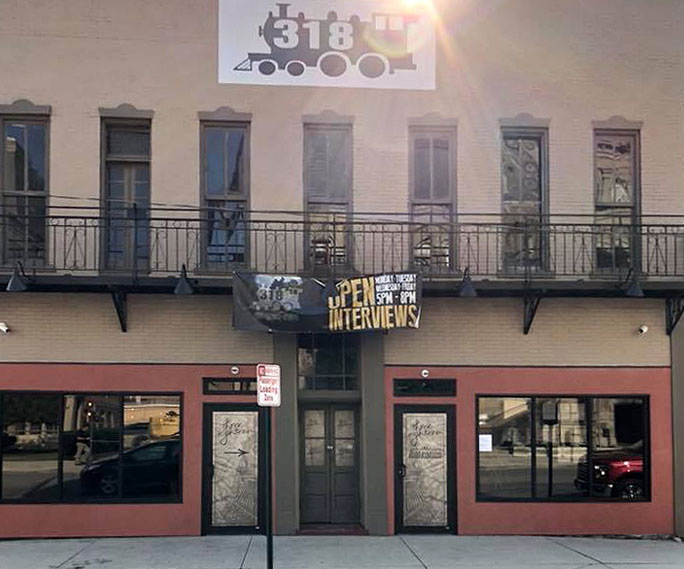 Sam and Ray purchased 318 N. Main St (which used to be the Main Street Irish Pub) and the neighboring building as the place to make their dream a reality. A ton of renovation and alteration (i.e. blood, sweat and tears) went into the creation of 318 Restaurant & Bar.
We added new sheet rock flooring and removed an arch to connect the two buildings. we replaced the exterior doors and windows, polished both the interior and exterior brick and moved the doors down closer to street level to make sure it's easy for those with disabilities to get in and out easily.
Now, the finished restaurant features a gorgeous horseshoe bar, gas fireplace, internet jukebox, electronic dart borads and about a dozen televisions for patrons to watch whatever news, sports or other entertainment they desire as they eat or imbibe items from the wonderful menu.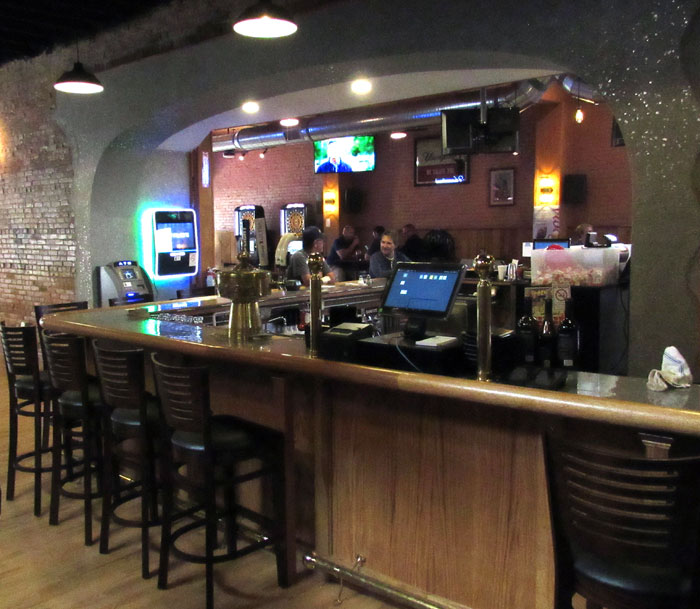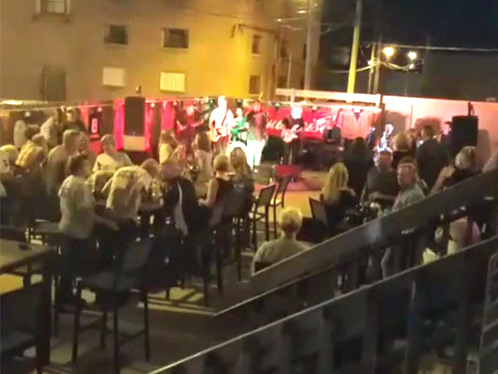 For the warm months, there's a huge outdoor patio with roughly  fifteen tables and seating for at least 75 people.
There's also a huge bar running along the top of the patio for even more seating. This is a ton of outdoor bar area for an amazing party place!
318 Restaurant & Bar is proud to serve downtown Lima, Ohio for many years to come. Join us and help meet fun people and celebrate our community in a beautiful environment, all while partaking in some great food and drinks!
Stop in and say hi!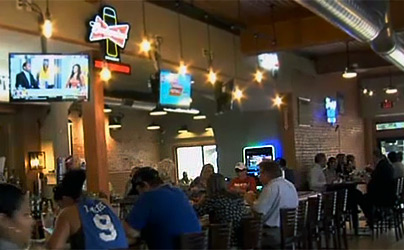 My fiancé and I had the 318 Burger! It was delicious! All of our food was great, our burgers were cooked exactly the way we asked. Even the kids meal we ordered was awesome. Great place!
Usually when a business opens it takes a bit of time to adjust and "get things running smoothly". Not at 318. From the moment we arrived the staff was incredible; amazingly friendly and professional. Service was quick and effective and then the food came. it was as good as it could possibly be. Do yourselves a huge favor: eat, have a drink, check out the game ... you'll be glad you did.
It was amazing, atmosphere was great, service excellent, appetizers super, staff and service great!! Will definitely be back soon!!