Fantastic food. Awesome drinks. Great ambience.
We invite you to stop by 318 Restaurant & Bar in downtown Lima, Ohio for some great food & drinks in a beautiful setting.
Our talented & friendly staff awaits your arrival!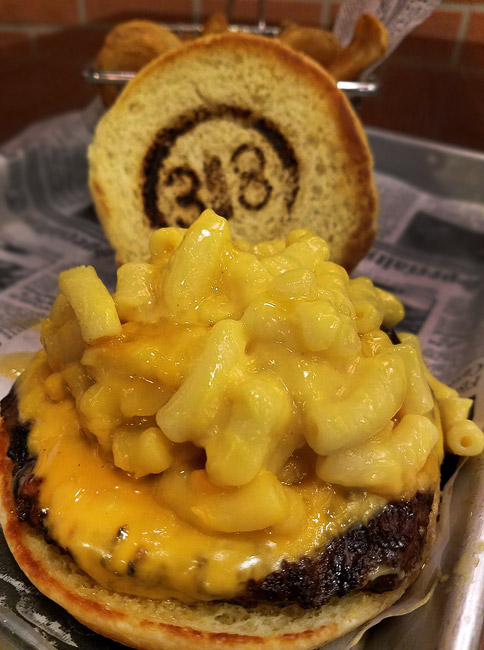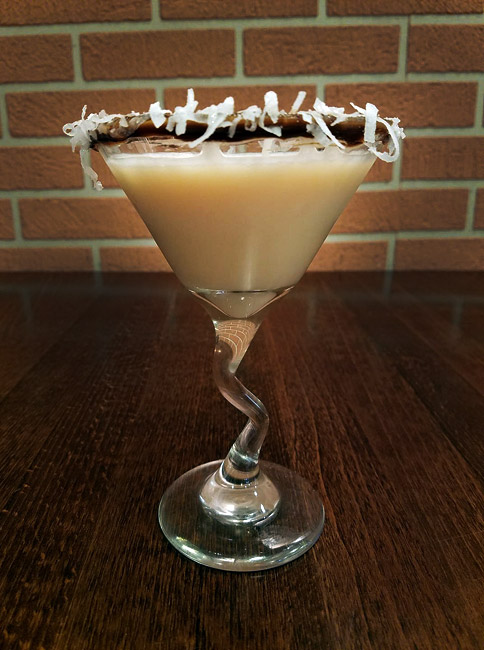 Tasty Beverages
Handcrafted libations to wet the most finicky of whistles. A nice selection of both domestic & craft beer in bottles and on tap.
Stop in today for your favorite drink!
My fiancé and I had the 318 Burger! It was delicious! All of our food was great, our burgers were cooked exactly the way we asked. Even the kids meal we ordered was awesome. Great place!
Usually when a business opens it takes a bit of time to adjust and "get things running smoothly". Not at 318. From the moment we arrived the staff was incredible; amazingly friendly and professional. Service was quick and effective and then the food came. it was as good as it could possibly be. Do yourselves a huge favor: eat, have a drink, check out the game ... you'll be glad you did.
It was amazing, atmosphere was great, service excellent, appetizers super, staff and service great!! Will definitely be back soon!!